Rezoning Services
We can help with rezoning.

Rezoning is a process where your property's current zoning is designated for a specific use. From time to time, property owners may wish to change the current zoning to adapt a new usage for the land, change the current usage of an existing building or demolish the building and redevelop the site. The process of Rezoning, not limited to political and analytical processes, can become a very complex task for an owner to complete independently. It requires exceptional real estate and technical planing knowledge and experience with representation, organizing appearances before members of the community, city and county officials, as well as elected members. However, in many cases, it could raise the value of the real estate in hundreds and even thousands of percentages, change community lives for the better and revive a decaying area.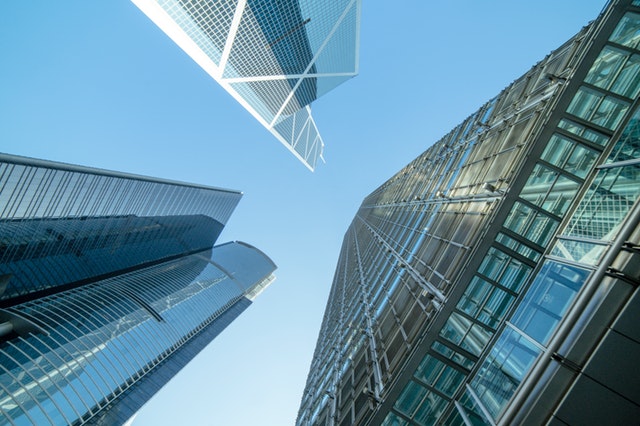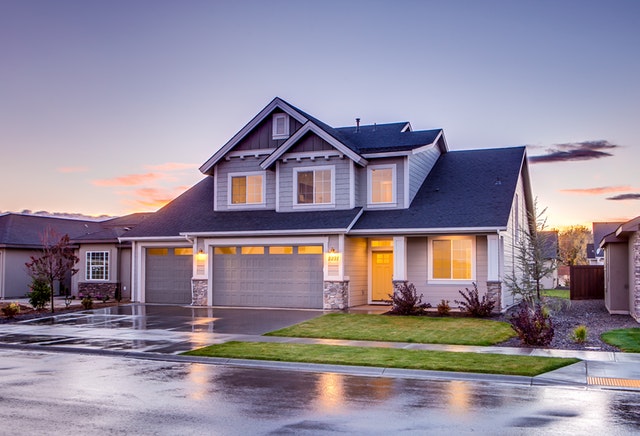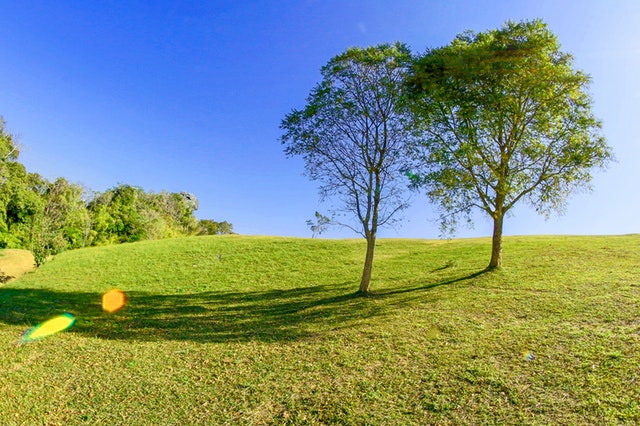 We Also Provide
Rezoning Advisory Services Representation In Rezoning Procedures
with the Community / City / County
READY TO START YOUR PROJECT ?